Fitness Challenge for you…..
Ok… I am someone who has always been involved in physical fitness ranging from weight lifting, tennis, martial arts to trail running, mountain biking, kayaking, and yoga. I have practiced yoga on and off over the years… mainly Ashtanga Yoga and am a HUGE fan of the health benefits that can result from the regular practice of this ancient and time tested activity! (see this link to read more about the health benefits of practicing yoga: http://http//www.yogajournal.com/article/health/count-yoga-38-ways-yoga-keeps-fit/ )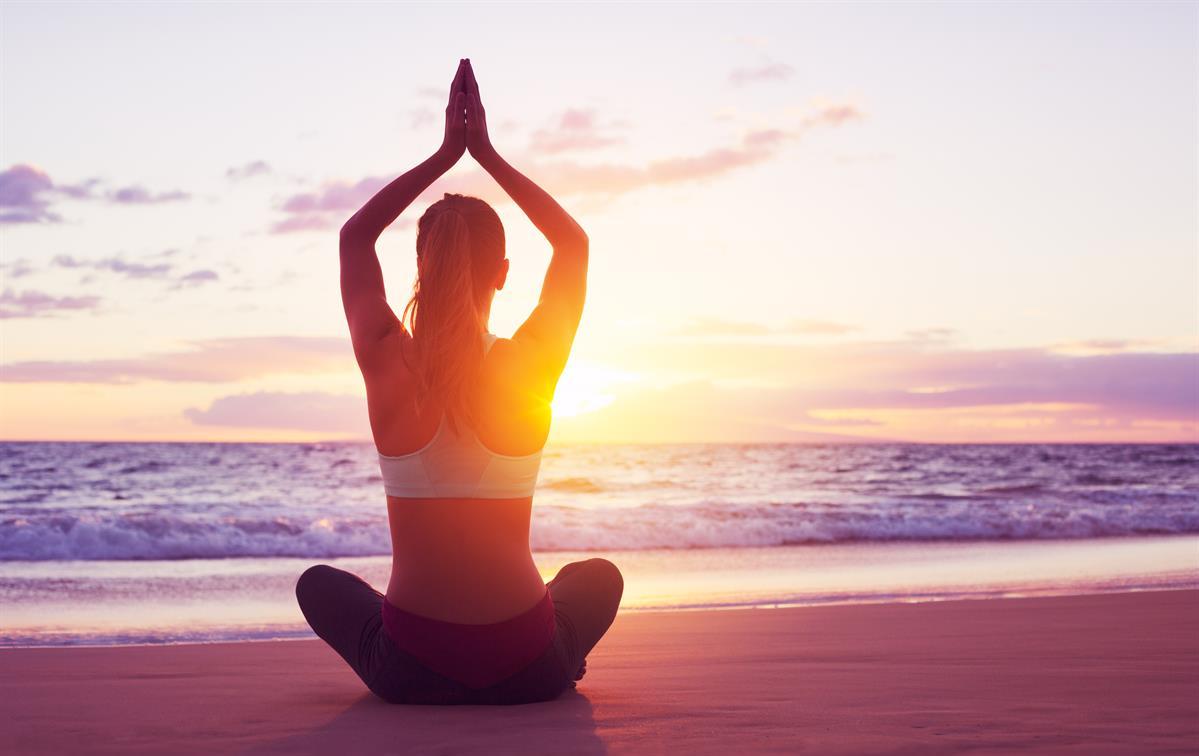 However, I have only dabbled in it thus far and have been very sporadic about how often I practice. As a man (and doctor) who loves and is involved in a wide variety of fitness activities… I KNOW and RECOGNIZE the importance of optimizing ones core strength and over-all flexibility. Yoga is one of the MOST IMPORTANT things you can do to make significant improvements in these areas. In turn… optimizing one's flexibility and core strength will optimize your performance in just about ANY thing related to fitness you can think of. And…. do not underestimate the mental/emotional/spiritual benefit of practicing. It is said that yoga is mediation in motion and many people can personally can attest to this. It is designed to bring you back "in to your body" and thus the present moment creating more of the good endorphins and neurotransmitters!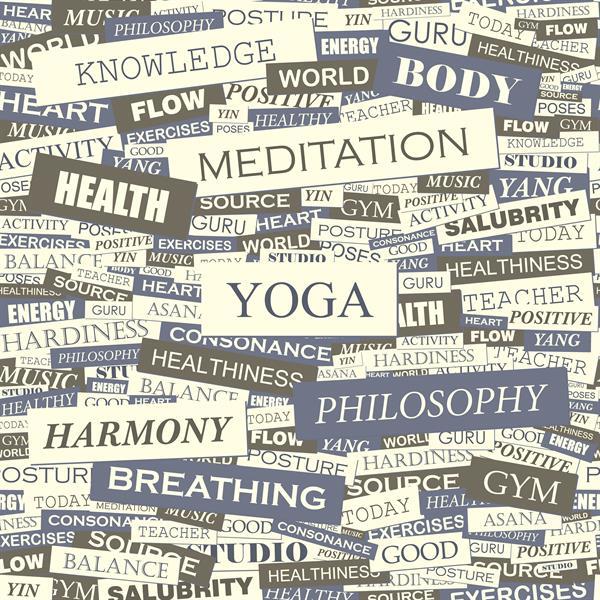 As of, August 23rd, I have made a personal challenge to myself to see how many days in a row I can practice yoga. My goal = 365+ days… IN A ROW… for AT LEAST 15 minutes per day! I realize its a lofty goal but I am committing to it! I KNOW how much yoga can change and improve lives… I see it all the time in my practice. I did 15 minutes on Sunday, 30 minutes on Monday and Tuesday, and 15 minutes so far today. I am doing this in addition to my normal workouts which include: weight training, trail running, mountain biking, tennis, and kayaking! Follow me on Instagram at KCNATUROPATHDOC or on twitter – @naturaespath to keep up with my progress.
I am challenging…. really ENCOURAGING YOU to commit to doing something (yoga or pilates would be a great choice) for AT LEAST 15 minutes EVERYDAY and for at least 90 days!!! If you are intimidated… KNOW that every type of yoga does NOT have to be hard core. There are many types of yoga and a LOT of postures that can be done… depending on you and your body's needs or abilities. For some… A restorative yoga (gentle stretching yoga) can be a great place to start. For others who want a much more challenging and rigorous yoga experience… try Ashtanga, Vinyasa Flow, or a power yoga class. And for you men out there who have never tried yoga because you don't think it is a "tough enough" workout…be prepared to be humbled!!!
And if yoga just isn't "your thing"… you can still make this type of commitment for something as simple as jogging, walking, or even stretching. Pick something that works for you BUT remember we ALL can find 15 minutes in a day to do something that moves you beyond where your current level of fitness happens to be.
Remember the quote… the journey of 1000miles literally begins with a single step!
Namaste – Michael