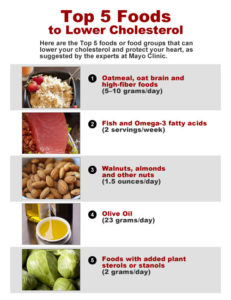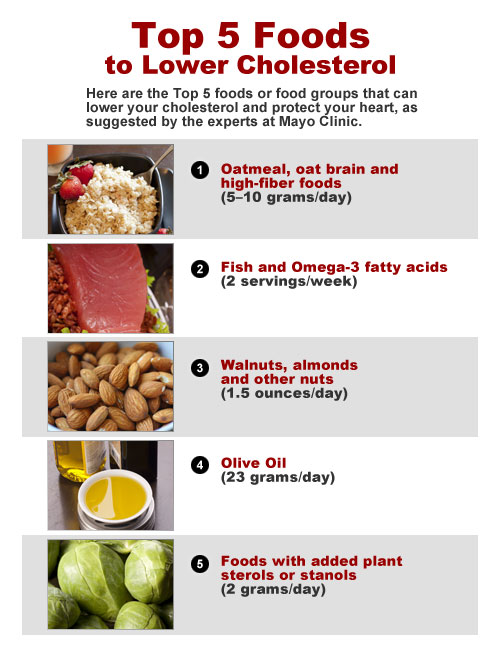 Exercise for at least 20 minutes – 3x/week – ideally interval style of workouts where your heart rate goes up and down
Intermittent Fasting – consume all of your calories between noon and 8pm.   Try this 2-3 days per week to enhance metabolism and improve/lower your cholesterol and triglyceride levels
Eat a predominantly plant-based diet
Increase your consumption of fiber
Make sure you are having at least one healthy bowel movement per day
Policosanol
Timed release niacin (not the inositol hexanicotinate form) – this is especially helpful
Phytosterols
Pantethine
Drink more green tea
Guggul extract
Increase your consumption of EFAs – essential fatty acids (fish oil)
1-2 glasses of red wine – I LOVE this one!!!
We are available for in-office, skype/phone, and email appointments.
Ways to lower your cholesterol and triglycerides naturally!