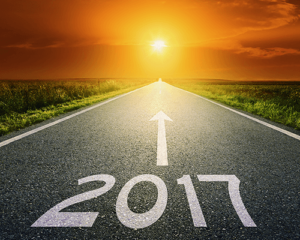 It is the start of a New Year and a LOT of people are making their New Year's resolutions.  How about making one of them the gift of committing to your Health (and Happiness) with a natural medicine based consultation (also known as Naturopathic, Functional, Integrative, Holistic, Alternative medicine).
For the month of January, Nature's Path and Dr Brown will be accepting New Patients at a reduced rate as our commitment to YOUR health and well being for this New Year!
Natural medicine based consultation – $99

New Patients only
this consultation is limited to 45 minutes
has to be purchased before January 31st, 2017
has to be used before March 1st, 2017
limit one per person
Come on in and discuss your health goals for 2017.  We can lay out an individualized, natural medicine based, health care plan for you in this New Year.   Some of the main areas that Dr Brown works with include:
Cleansing and detoxification – including heavy metals
Pediatric issues:  

re-occurring colds, flus, ear infections, ADD/ADHD, Autism, and other behavioral disorders

Anxiety/Depression and other mood disorders
Healthy weight loss & obesity 
Thyroid

including:  hypothyroidism, Graves, Hashimoto's

Hormonal balancing in women (and men)

PMS, menopause, infertility, endometriosis, osteoporosis, "andro-pause" (male menopause in men, etc

Sports nutrition & athletic performance
SIBO – small intestinal bacterial overgrowth of the small intestine
GI issues such as:

Candida, IBS, Ulcerative Colitis, Crohn's, etc

Skin care – including acne & anti-aging skin care
Headaches – Migraines, Tension, Cluster, etc
Fatigue – including Chronic fatigue syndrome
Fibromyalgia 
Insomnia
Adrenal fatigue
Auto-immune issues such as:

Hashimoto's, Lupus, Rheumatoid Arthritis, etc

High cholesterol, triglycerides, and other cardiovascular issues
Infertility – women and men
Menopause
PMS
Food allergies & intolerances
Seasonal allergies
Asthma
Nutritional assessment, counseling,  & healthy living
Heart burn/reflux
Genetic testing
conventional and functional lab testing
Make 2017 YOUR year for health, wealth, and happiness!!!
Committing 2017 to a Healthier & Happier You!!!