Aids to a Healthier Lifestyle
Vitamix (or other high powered blender)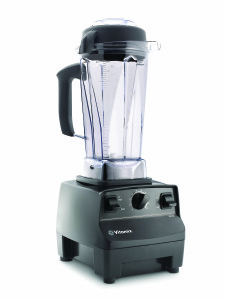 The Vitamix is our most used appliance at home. We make smoothies to soups in this powerful machine. We have recommended so many to happy patients we should have bought stock in the company! We add in our supplements, the right veggies and fruits and blend ourselves a healthy tasty smoothie. Check out their website to see the innovative ways this tool can enhance your healthy living journey. When you have the right tools to fuel your body, you will be capable of healing and enhancing your current workouts. Discover Vitamix
Far Infrared Sauna
From solo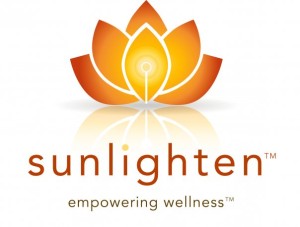 portable saunas to the larger in home units Sunlighten Saunas are our top choice. The health benefits of infrared sauna run broad and deep!
Besides creating a relaxing environment to take respite, these saunas actually warm your body to the core, and as you sweat you flush out impurities. The use of saunas combined with the right workouts and nutrition can change your quality of life. Take a trip over to their site to learn about the benefits of this in-home infrared sauna. Infrared Sauns are becoming more popular to have in the home, if you are one of many who have been come interested in taking advantage in its health benefits, you might want to read this write up comparing the top 3 infrared saunas before you decide to buy.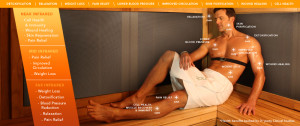 Physical Therapy
If you are looking for physical therapy, then look no further than Luna. There are over 500 licensed outpatient therapists who work for Luna and who will come to your home or office, so getting care is easy and convenient. You can schedule an appointment online and there's no waiting list to start treatment. Once you have booked your appointment, you will get matched with a therapist who's an expert in your condition. It really is as easy as that! Physical therapy is so important because it can help restore function, improve mobility, relieve pain, and prevent or limit permanent physical disabilities in patients with injury or disease. Generally speaking, they restore, maintain, and promote overall fitness and health.