Aids to a Healthier Lifestyle
Vitamix & Far Infrared Sauna – two tools we strongly recommend for your overall health and well being!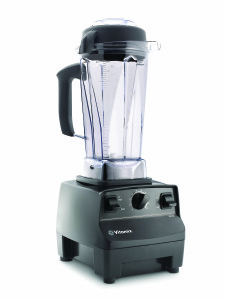 The Vitamix is our most used appliance at home. We make smoothies to soups in this powerful machine. We have recommended so many to happy patients we should have bought stock in the company! We add in our supplements, the right veggies and fruits and blend ourselves a healthy tasty smoothie.  Check out their website to see the innovative ways this tool can enhance your healthy living journey. When you have the right tools to fuel your body, you will be capable of healing and enhancing your current workouts. Discover Vitamix
From solo portable saunas to the larger in home units Sunlighten Saunas are our top choice.  The health benefits of infrared sauna use are wonderfully numerous!
Besides creating a relaxing environment to take respite, these saunas actually warm your body to the core, and as you sweat you flush out impurities.  The use of saunas combined with the right workouts and nutrition can change your quality of life. Take a trip over to their site to learn about the benefits of this in home infrared sauna.