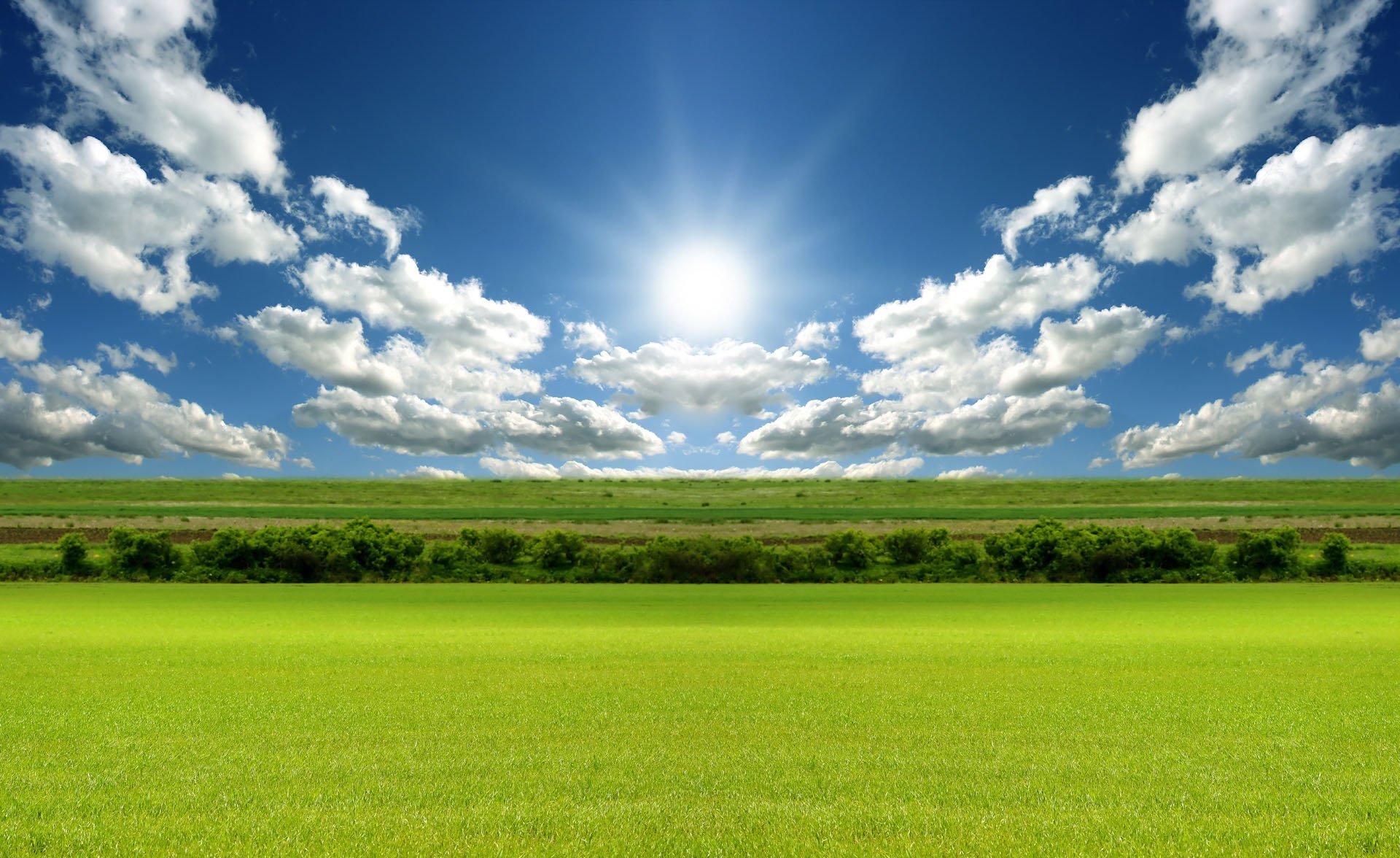 It is too beautiful outside to be hung up with allergies. There are many things you can do to avoid feeling under the weather.
Avoid or minimize gluten and casein – these are HUGE triggers this time of the year!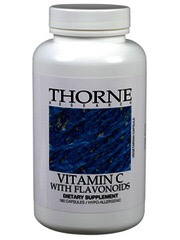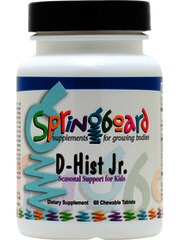 Try Natural D Natural remedies that can help:HIst (capsules and chewable form for kids) by Orthomolecular Products. I generally recommend a loading dose (ie. 3 capsules 3x/day for the first 7 days and then reduce down to what works.. usually 2-3 caps 2x/day). This product works amazingly well and does NOT make you drowsy!
Vitamin C and bioflavonoids also can help reduce symptoms of an allergic response. Try Vitamin C w/ Flavonoids by Thorne Research. 2-4 capsules per day can be of huge benefit especially when combined with the Natural D Hist mentioned above.