A 30-Minute functional medicine consultation with the longest practicing, licensed, Naturopathic Doctor in Kansas City!
We are very excited to announce our newest functional medicine consultation: Doc Talk – an affordable session designed for those wanting sound "natural medicine based" health care advice from the perspective of an expert in holistic, naturopathic or functional medicine.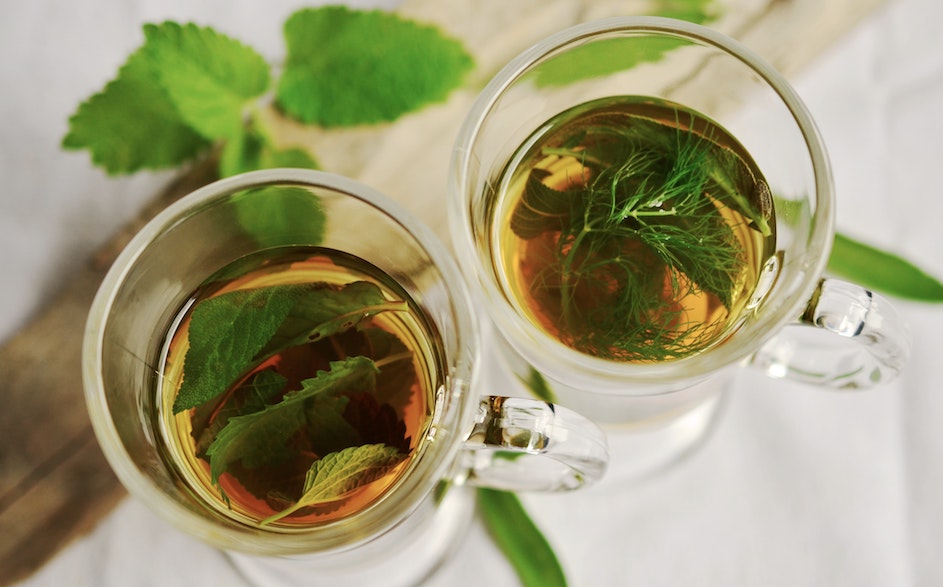 These "express" sessions are the shortest of our functional – naturopathic  medicine services, designed for people who are looking for guidance regarding their health issues and at the same time wishing to keep costs down.
No chart notes are kept and no Patient Plan sheet is written. It is an opportunity for you to have a more informal check-in with Dr. Brown, to bring your own questions, and take your own notes. Dr. Brown will make himself available to chat freely and make basic suggestions with regards to your diet, healthy foods, lifestyle changes, labs, and supplements.
We provide these Doc Talk express Q&A sessions to help those individuals who are seeking reputable advice from an expert in functional – integrative – naturopathic medicine for their healthcare goals but also in a more affordable manner.
Format
Sessions are strictly kept to 30-minutes
Cost per session is $90
You're free to book as many Doc Talk sessions as you'd like on an ongoing and as needed basis but no more than one session per day.
Payment is due when scheduling the appointment (if paying by credit card)

NOTE – if paying with cash, your payment is collected at the beginning of the session

Sessions are available remotely via Phone or FaceTime
It is highly recommended that you take your own notes!
---
Call us at 913-333-8798 for more information, or to schedule a Doc Talk session.
Doc Talk – Express Functional Medicine Consultation With A Naturopathic Doctor