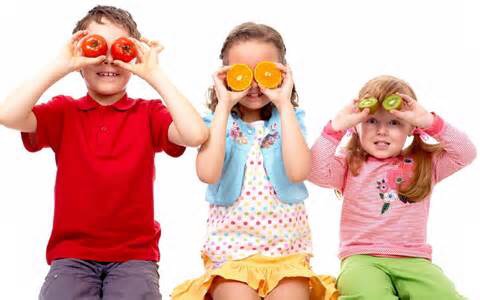 Back to school should not mean the family's health takes a dive. Let's face the facts that being around large groups of kiddos means exposure to large groups of germs.
A healthy immune system is your best defense against picking up unwanted bugs.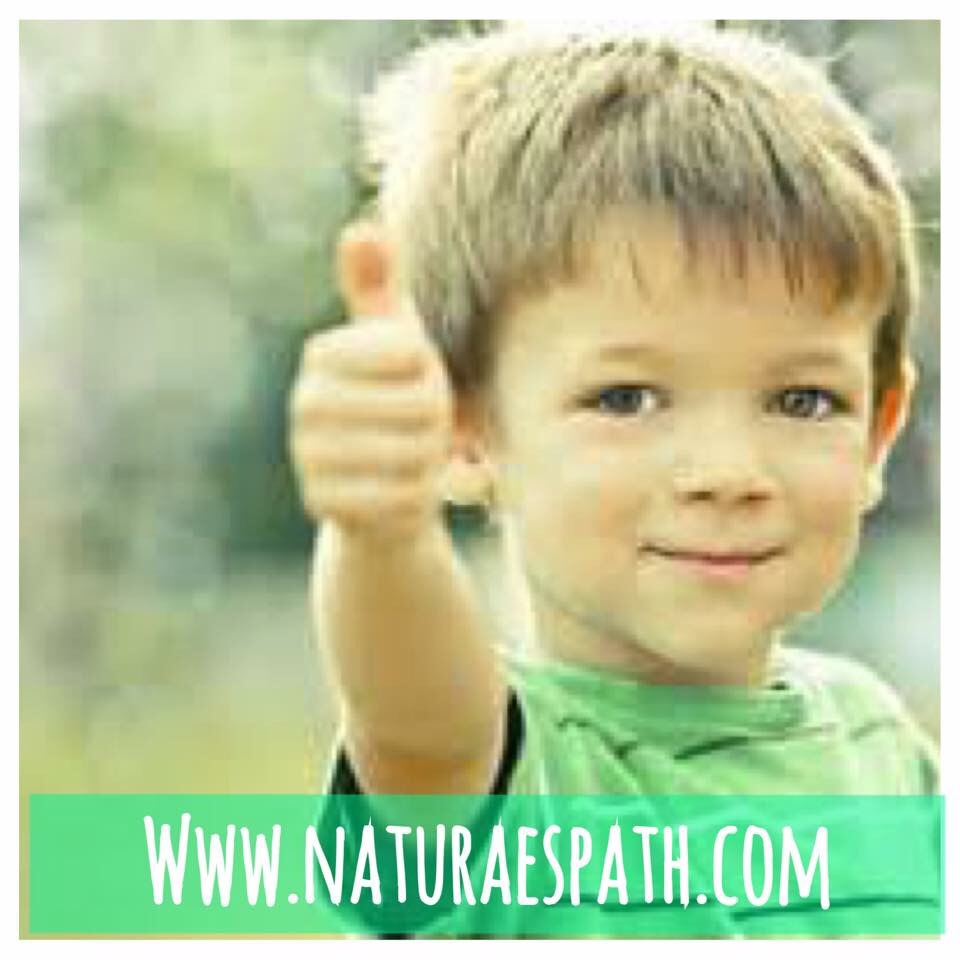 We can provide our children these important supplements to keep them optimally healthy as they head back to school. Proper nutrition, hand washing, and adequate sleep all contribute to your children's health. Follow directions on the labels based on your child's age/weight!
Essential Nutrients Package should include:
Multi-Vitamin & Mineral 8 oz by ChildLife Essentials
Price: $16.95
Vitamin D3 Mixed Berry 1 oz by ChildLife Essentials
Price: $7.95
Essential Fatty Acids 8 oz by ChildLife Essentials
Price: $11.95
Immunity Package should include:
Probiotics w/Colostrum 50 gms by ChildLife Essentials
Price: $23.95
Childrens Vitamin C 4 oz by ChildLife Essentials
Children's Echinacea Orange Flavor 1 oz by ChildLife Essentials
Price: $8.95 (*** this is best given at the onset of cough/cold/upper respiratory conditions. It is not necessary to give this on a daily basis)
Head Back to School Healthy