Medical CBD (Cannabidiol) Oil – Encore Life's Tincture 750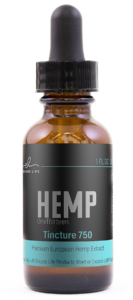 Top Quality Medical CBD from Encore Life
With over eight decades of pharmaceutical experience, the Encore Development team offers a trustworthy resource for top quality products. Their innovative, professional-grade products are available exclusively via healthcare practitioners where you can also purchase similar products from other companies such as yoursnutrition.com. Encore Life Sciences (Encore Life) is dedicated to the research, development, and commercialization of pure, clean, phytoceutical products (CBD) utilizing the latest technology and studies around the Endocannabinoid System (ECS).
Increased consumer attention has led to emerging scientific research on the numerous benefits of hemp-derived cannabidiol.
Benefits include:
The Endocannabinoid System (ECS) is one of the most important physiologic systems involved in maintaining human health.
Endocannabinoids and their receptors are found throughout the body. This system performs different tasks, but the main goal is to create a homeostatic environment.
This particular CBD product:

Is sourced from the best manufacturers in the industry, providing a quality product that cannot be matched.
Is extracted using an ECO-friendly solvent-free, non-chemical CO2 extraction process.
Third-party testing process verifies concentration as well as the absence of contaminants and pesticides.
This is a full spectrum CBD oil. For those of you asking what does full spectrum cbd oil mean, it means it has a FULL spectrum of phytocannabinoids. Tincture 750 employs a phenomenon widely known as the "entourage" effect of multiple cannabinoids working together to promote a greater therapeutic outcome, this includes CBD Crystals. If you're asking what are CBD crystals, they are crystalized CBD oil that looks like fine sugar that works in the same way as CBD oil. There are other ways you can incorporate CBD into your daily life, such as through cbd 1500mg capsules or topical treatments.
The Naturae's Path Approach
Naturae's Path and Dr. Brown are very proud to now offer this product and it is available in-office and through our online shopping page (coming soon). Some of the areas Dr. Brown is effectively using this product as part of his treatment plan for various conditions include:
Chronic pain
Arthritis – Osteoarthritis and Rheumatoid Arthritis
Anxiety
Depression and Moodiness
Autistic Spectrum Disorders
ADD/ADHD
Inflammation
Headaches/migraines
Irritable Bowel Disease – IBS, UC, Crohn's
Other issues involving mood, hormonal issues, and neurotransmitters
Schedule a Consultation
Please consider scheduling one of our 30-minute "Doc Talk Express Sessions" with Dr. Brown to learn more about this product, and to see if professional grade CBD might be right for you.
Product Label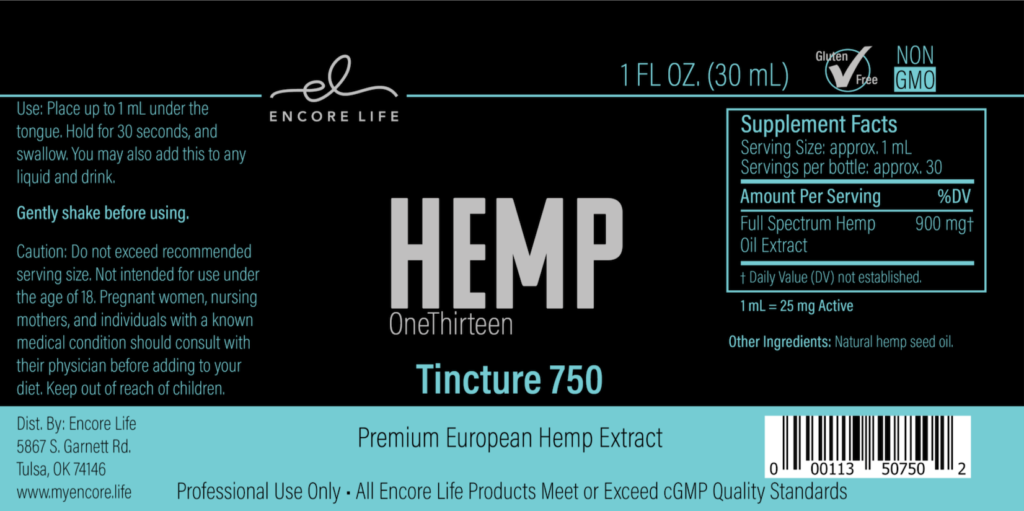 ---
These statements have not been evaluated by the Food & Drug Administration. These products are not intended to diagnose, treat, cure or prevent any disease. The information contained herein is for informational purposes only and does not establish a doctor-patient relationship. Please be sure to consult your physician before taking this or any other product. Consult your physician for any health problems.
Medical CBD Oil – Finally, a hemp concentrate product worthy of the hype