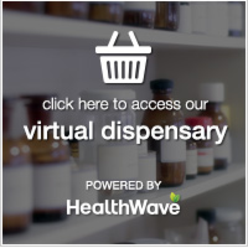 Welcome to our our natural medicine based virtual supplement store.  Our online dispensary is a safe and convenient way for you to purchase supplements, natural skin care, and other natural health products.  Please click on the icon to the left that says "Virtual Dispensary" powered by Healthwave (now known as FullScript)
Ordering is simple, and products will be shipped to your home or work within a few days!  Some of our  frequently used products include top companies lines such as:
Metagenics (click icon below), Designs for Health, Researched Nutritionals, Thorne Research, Pure Encapsulations, Douglas Labs, Xymogen (click on Xymogen ICON below), Allergy Research, Klaire Labs, and many more.
You can click directly on Xymogen ICON below to order directly from Xymogen:
You can also click directly on ICON below to order directly from Metagenics: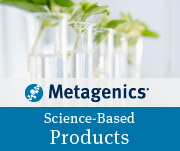 Please visit this site frequently for updates, product  news and information, and other updates.
Thank you!
Michael D. Brown, N.D.
Naturopathic Doctor
Functional Medicine Doctor
Defeat Autism Now! Certified Doctor (D.A.N.)