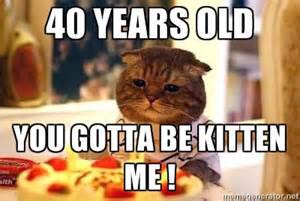 Women Over 40 & Men Over 40 – One Daily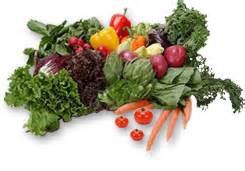 Daily nutritional support delivered through whole foods and balancing botanicals. FoodState® Nutrients provide macro and micronutrients to fill dietary gaps.
Phytonutrient rich – each tablet exhibits a kaleidoscope of vibrant colors.
Botanical blend to support already healthy endocrine function.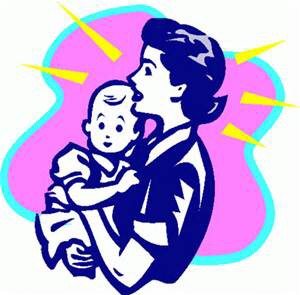 What could be better for Mama and Baby than real nutrients?
Baby and Me – Complete nutritional support for Mom and baby throughout your pregnancy and post-partum
FoodState® Nutrients derived from oranges, carrots, brown rice and cabbage.
Macro and micronutrients vital for high nutrient requirements of pregnancy include iron, B-vitamin family, vitamins C, E, D3, K and an extensive mineral complex.*
Organic whole food blend of blueberry, cranberry and beetroot for additional antioxidant supplements .
Life's Changes Require Specialized Nutrients