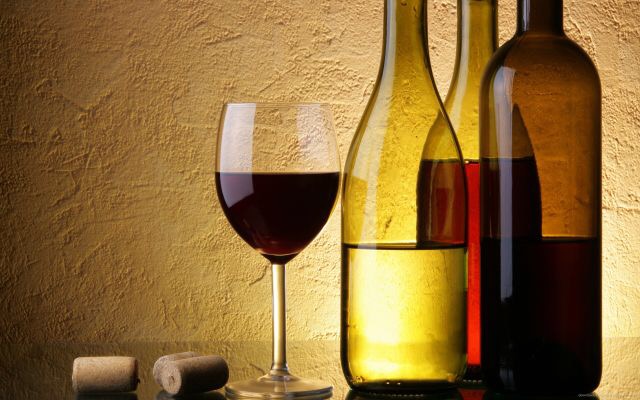 Drinking red wine, especially combined with a mediterranean diet, may improve your cholesterol, triglycerides, and fasting blood sugar!
Red wine consumed in moderation, and combined with a mediterranean diet, IS good for your health according to more and more studies. You see, most people have heard it can be of benefit to your cardiovascular system. However, even those with Type 2 diabetes may benefit from a daily glass of wine, a study says. Israeli researchers randomly assigned 224 patients, all alcohol abstainers with well-controlled Type 2 diabetes, to drink 5 ounces of either mineral water, white wine or red wine with dinner. All followed a Mediterranean diet without calorie restrictions. After two years, compared with the water-drinkers, those who drank red wine had increased their HDL (or "good") cholesterol by about 10 percent, and significantly decreased their ratio of total cholesterol to HDL. These positive changes did not happen in white wine drinkers.There were two beneficial effects in all the wine drinkers: Triglycerides and fasting plasma glucose levels decreased significantly in both groups compared with the water-drinkers. The study, published Monday in Annals of Internal Medicine, found no adverse effects of the wine, and wine drinkers tended to sleep better. Still, the lead author, Iris Shai, a professor of nutrition and epidemiology at Ben-Gurion University of the Negev, was cautious.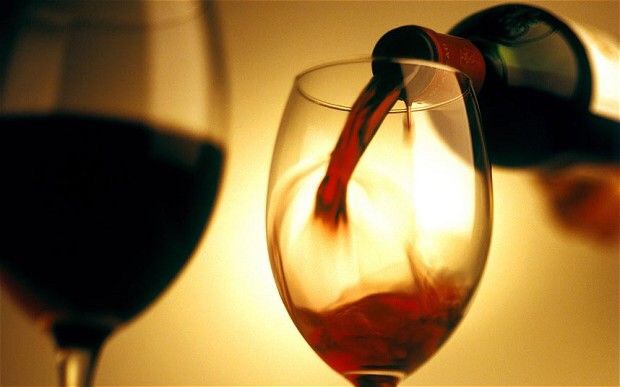 "These people were over 40, they were not drinkers before, and most important, they followed a healthy lifestyle – the Mediterranean diet plus the wine," she said. "So if you consider a healthy diet with red wine in moderation, you should do it carefully, with specific follow-up with your Doctor.
Read Dr Brown's article on here: Mediterranean Diet
Dr Brown is also available for FREE 15 minute consultations to find out if a more natural, functional or naturopathic medicine approach may be right for you and your condition(s).
Drinking Red Wine May Be Good For Your Health? True or False?