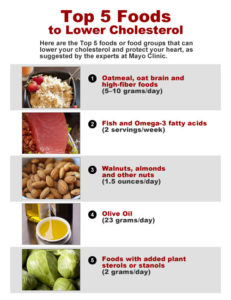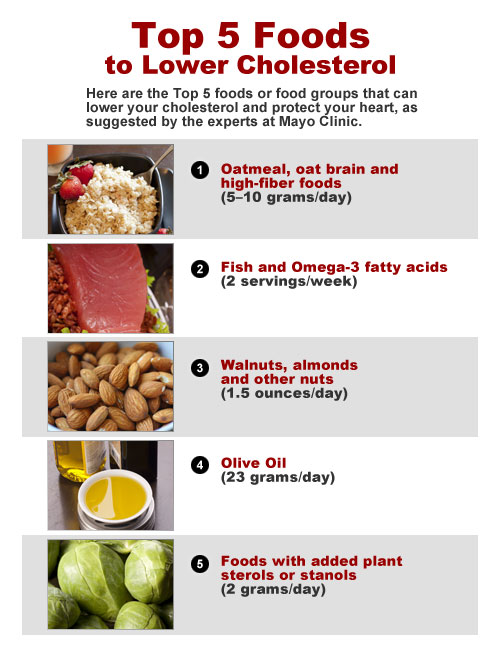 Lower your Cholesterol & Triglycerides using a more Holistic Medicine approach!
Did you know that exercise can help to lower your triglycerides and bad cholesterol (LDL) levels & at the same time… increase your good cholesterol (HDL) levels!!!  Aim for at least 20 minutes – 3x/week – ideally interval style of workouts where your heart rate goes up and down
Intermittent Fasting – consume all of your calories between noon and 8pm.   Try this 2-3 days per week to enhance metabolism and improve/lower your cholesterol and triglyceride levels
Eat a predominantly plant-based diet
Increase your consumption of fiber
Make sure you are having at least one healthy bowel movement per day
Policosanol
Timed release niacin is ESPECIALLY effective! (NOT the inositol hexanicotinate form)
Phytosterols – unless you are a "hyper-absorber" (this can be tested)
Pantethine
Drink more green tea
Guggul extract
Increase your consumption of EFAs – essential fatty acids (fish oil)
1-2 glasses of red wine – I LOVE this one!!!
We are available for in-office, skype/phone, and email appointments.
Lower your Cholesterol and Triglycerides naturally!