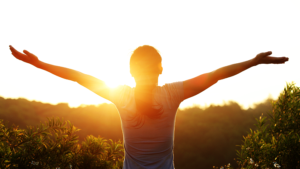 Naturopathic Medicine Can Reset Your Health, Weight, and Energy in 2018
It is getting close to the start of a New Year and a LOT of people will be making their New Year's resolutions.  Here is a list of things you can do to reset you health and experience a new, healthier you in 2018:
Reset your health in 2018 with an eating plan that helps move you towards your ideal weight.  You will have more energy, look better, feel better, and KNOW you are healthier!  These are a few we recommend to our patients:

The Keto Reset Diet – by Mark Sisson
Mediterranean style diet
Paleo Diet
Whole 30 Diet
Wheat Belly Diet

Reset your health in 2018 by starting on a simple but consistent exercise routine 2-4x per week… even if you start small.  Walking, biking, yoga, hiking…or whatever works for your life.  Just get 'moving'.  It doesn't take much.   For example – did you know that an easy way to burn 100 calories and build core strength is as simple as this:  40 jumping jacks, 30 crunches (or other ab move), 20 squats, 10 pushups.
Reset your health in 2018 with a basic nutritional support plan.  At the very least you should be taking:
Make 2018 YOUR year for health, wealth, and happiness!!!
3 Naturopathic Medicine Tips for a Healthy New Year in 2018